1
« on: August 24, 2019, 09:45:03 am »
-----------------------------
The Nintendo Switch for me has been a fantastic device to play games on the go, and I find myself playing on it a lot more than my other consoles recently. One, the ease of getting into a game and just picking it up to play. Two, the type of games available on it, I know majority of the indie games are on PC and PSN, but I just find it so much more convenient to pick up and play a classic Metroidvania or RPG type game on the Switch.
With that said, here are some of the games I'm most anticipated to get:
Like a lot of people here, these are the obvious major releases I'm looking forward to:
-----------------------------
What I'd like to get into now is the smaller indie titles that have caught my attention that I really want to play:
1. Blasphemous
- Release: Sep 10, 2019
Wow this game looks amazing, it's like a 2D sprite based Dark Souls, the art style is out of this world, might be a bit too extreme for some... I love the fact that in the description of the game they use "punishing" so a challenge definitely awaits! I'm hoping for a physical release... Double Dipping LRG here I come
2. Hollow Knight: Silksong
- Release: TBD
Definitely not a small title in my book. After playing the first one, this is up there for most anticipated. Not only is it a sequel, the main character is Hornet! The protector of Hallownest. High praise.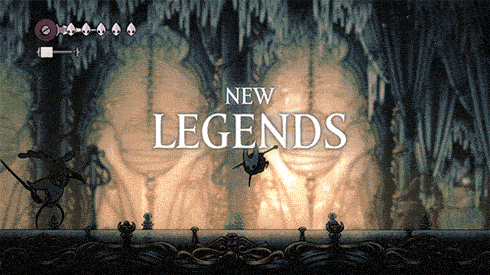 3. Inmost
- Release: 2019
This is a game I discovered by accident. I love that it looks like a high end gameboy game. This action platformer looks great with a creepy atmosphere and superb animations. Extremely interesting...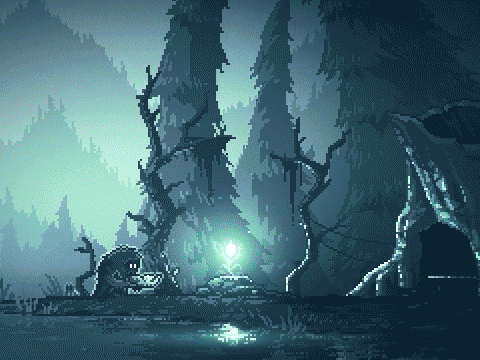 4. Panzer Dragoon - Remake
- Release: 2019
What can I say, it's a remake of Panzer Dragoon, that alone warrants high praise. Let's just hope it's done well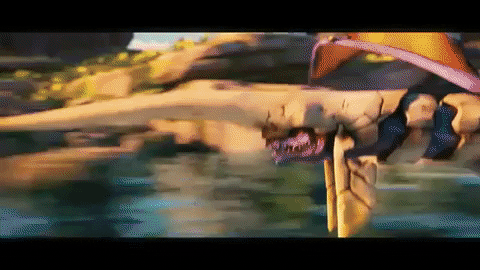 5. Ori and the Blind Forest - Definitive Edition
- Release: Sep 27, 2019
I have an XBOX One and this game has been sitting in my wishlist for ages... I'm so glad this beautiful game is finally coming to the Switch where I will definitely get it on.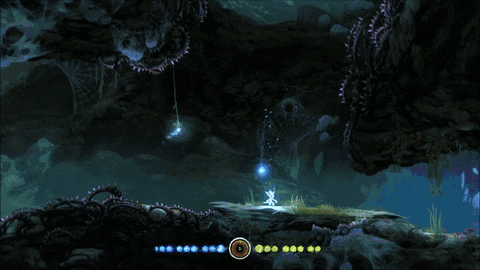 -----------------------------
Confirmed Physical releases
6. River City Girls
- Release: Expected to ship Sept 2019
Now here's a special game from the Kunio-kun Downtown Nekketsu series. Love the animations in this beat-em up and looks like heaps of fun. Anybody who is familiar with the River City games knows what to expect from this gem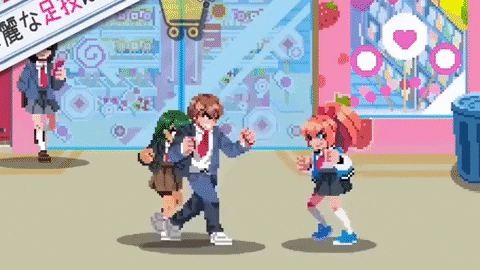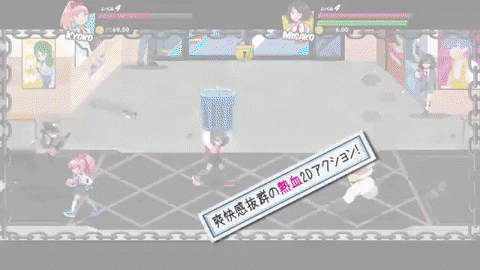 7. Valfaris
- Release: Expected to ship Nov 2019
Now if you're familiar with the heavy metal
Slain: Back from Hell
game, Valfaris is their next title. Super smooth animations with a really nice color palette set in the future. Beautiful game...
8. Timespinner
- Release: LRG Expected to ship Nov 2019
Really nice thowback to the SNES era and reminds me of Actraiser II or Demon's Crest, which are some of my favorites on the SNES. I know Timespinner came out already on the Nintendo eShop and it's been sitting in my wishlist. Once I heard it's gonna be available on LRG I held off, glad I did. Made my pre-order already, now just have to wait for it to arrive in the mail on November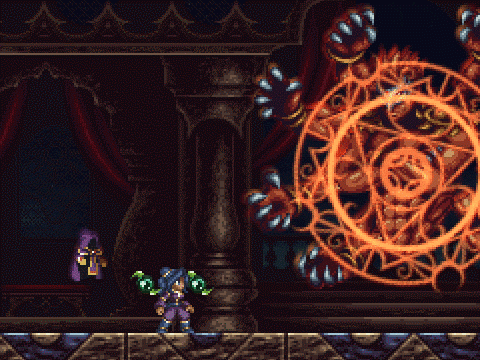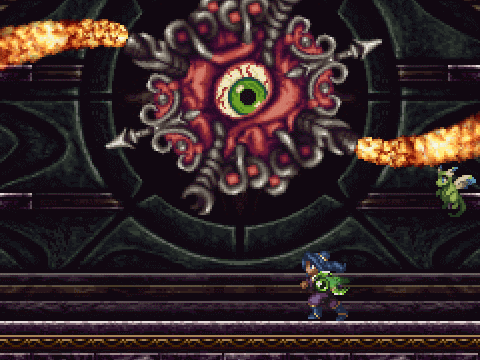 -----------------------------
So VGCollect, what Nintendo Switch games are you looking forward to?
Major releases or smaller indie games, anything Switch related. Also, if anybody knows if we're gonna get physical releases of the games I mentioned please let me know.