4096
« on: July 02, 2013, 10:50:36 am »
We know that Admins have said that a lot of the site isn't working and is being worked on. I made this thread to post problems that are found, in case we end up finding one that isn't on the Beta to-do list.
Using Firefox, when not logged in and looking at my profile page. By default, the first game (007) is selected and shows up in the info box on the right. If I try to click on a different one, I get a MsgBox that says
failure
, the a loading animation where the box artwork should be.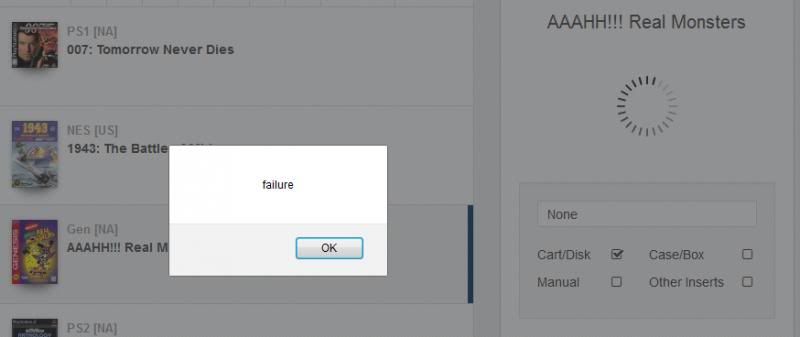 Fixed - Matt